About Us
Sand and Surf Vacation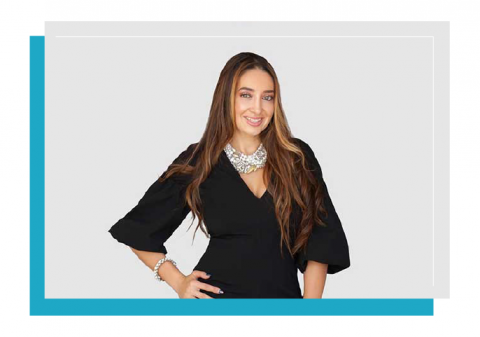 WHO ARE WE?
We're South Orange County vacation homeowners just like you. We understand this business and what it takes to be successful while protecting the most important thing, your precious investment.
We are a boutique, owner run vacation management company. We work with a select number of properties so we are able to offer a more dedicated and personalized management service to local vacation homes.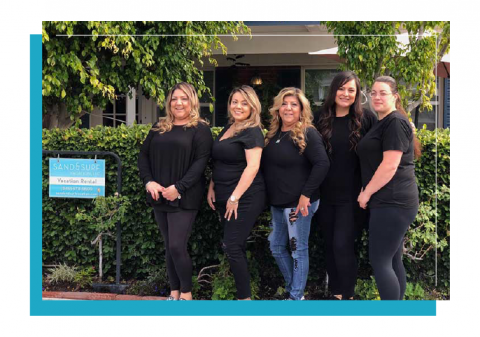 WE ARE TRUSTWORTHY
We are vacation homeowners too. We know the level of personal care and attention such a property requires. We personally screen each and every renter and make certain they are a good fit for your home. Not just your typical 9-to-5 property manager, Sand and Surf Vacation is available to clients and guests around the clock (including weekends and holidays) to ensure the highest quality of service.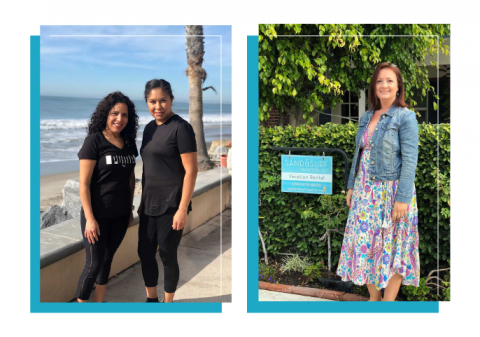 WE ARE COMPETITIVE
We book at a higher occupancy and gross a higher revenue than competing vacation properties in the area. We achieve this through our personalized attention to service the homes and our guests' needs.
Our in-house cleaners are unmatched in the industry as we hold exceptionally high standards for cleanliness. We consistently receive high customer ratings for quality, cleanliness and service.
WHAT WE CAN DO FOR YOU
We want to help! Click here to learn how Sand and Surf Vacation can help you with your home.